Watch the Pre-Lite video >>
Pre-Lite is a family business specializing in high-quality, smart and sustainable LED lighting for a CO2neutral future.
We work together with other family businesses in various European countries, which means that we can also serve customers with international branches.
Our many years of experience and expertise in producing, supplying and maintaining LED lighting guarantees the highest quality, the best service and guarantee, as well as 100% satisfied customers.
We deliver our sustainable and high-quality LED solutions at thebest priceBut without sacrificing the quality of our services. Our friendly and helpful staff is always ready to support you in word and deed.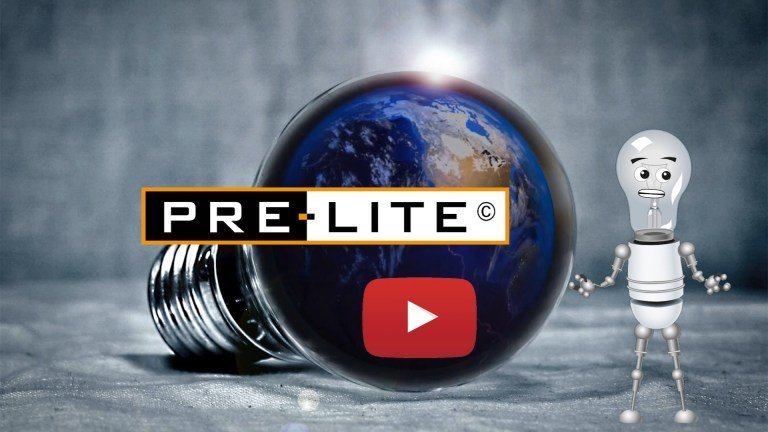 Homeowner associations and corporations
At VVE complexes and housing corporations, there are many common areas, such as the central entrance, galleries, stairwells, storage rooms and parking garages. Residents like neat and well-lit common areas ...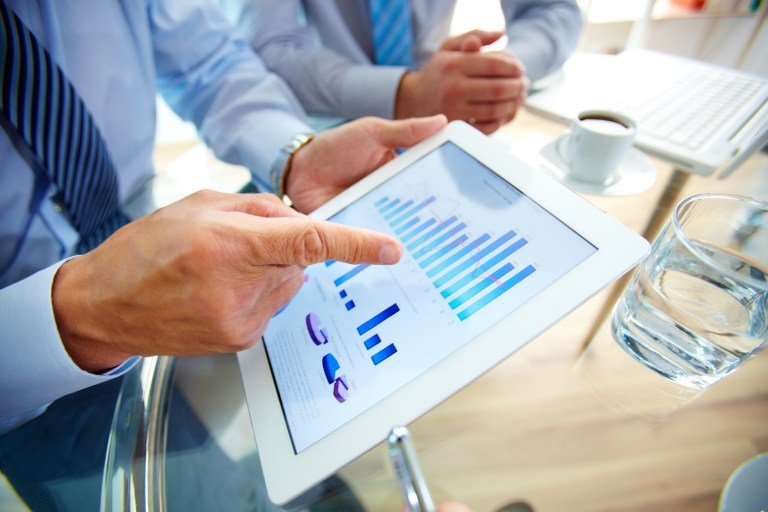 Educational institutions
Students, teachers and teachers in educational buildings are in great demand emotionally, cognitively and physically. Factors such as creativity, responsiveness, communication ability and performance are gaining importance. Only when light meets high quality criteria ...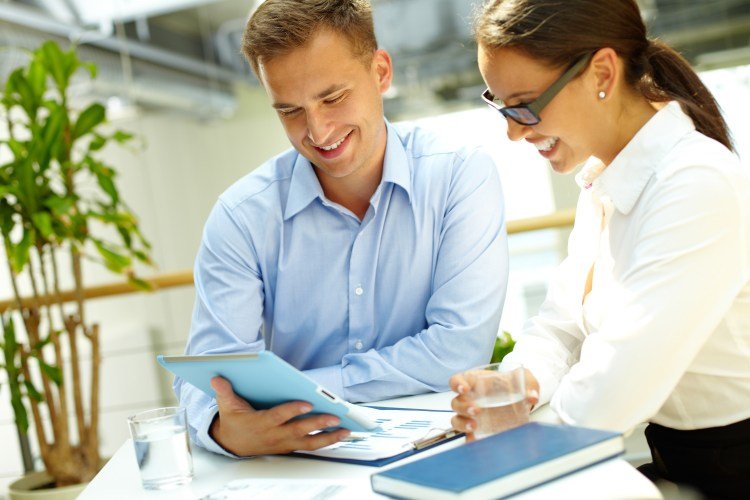 utility Buildings
As an owner or manager of utility buildings, it is necessary to consider the lighting. These are often public buildings, such as government buildings, hospitals, care centers, libraries, schools, etc.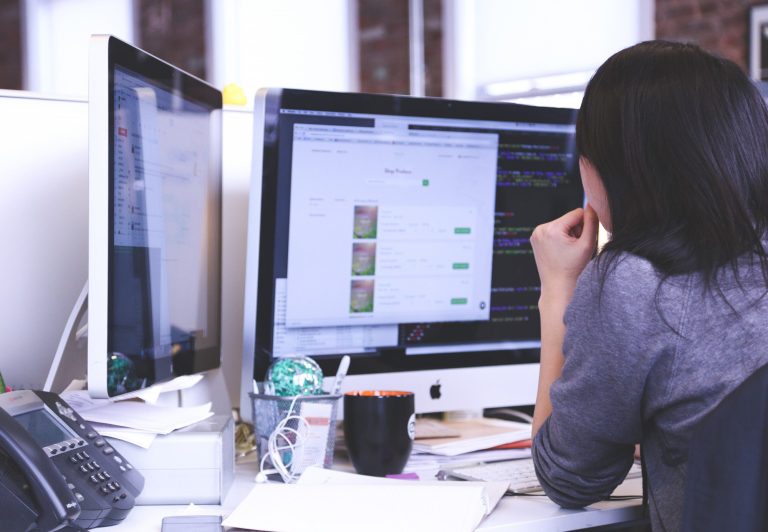 Offices and businesses
The ideal office lighting should ensure that employees enjoyable, productive, safe and healthy to do their work.
Good and healthy lighting also supports people's biorhythm, which translates into better concentration ...
Lighting advice without obligation
We specialize in lighting. Want a free light advice from us, click on the button and enter your details below and we will contact you!
aad Koudijs
Aad is the director and founder of Pre-Lite and has over 35 years experience in the lighting and electrical technology. He is one of the pioneers in the field of LED lighting in the Netherlands and his experience and expertise ensures very satisfied customers. The work of Aad consist of:
- design and technical developments of LED luminaires and accessories;
- purchasing and international contacts with manufacturers;
- lighting advice and sales.

Aad offers an innovative and suitable solution for every customer situation!
Monique Koudijs
Monique is the "centipede" and "spider in the web" at Pre-Lite and responsible for the entire office staff and administration. First contact with Monique Pre-Lite allows for answering your questions in various fields.
Monique's activities include:
- administration, invoicing and quotations;
- customer service and marketing
- automation

You can always contact Monique for an appropriate answer to your questions!
Aad Koudijs jr.
After years of experience gained in various positions at other companies, makes Aad Jr. For some time a member of the Pre-Lite team.
The work of Aad Jr. include:
- stock management and warehouse;
- logistics and operational matters;
- customer service and after sales.

At Aad Jr. the timely and correct delivery of your order is in good hands!
aadjr@pre-lite.nl